Stand out at your trade show with the best exhibition stand in these 9 steps
ISYFAIR combines the best designs and amazing prices and services with the greatest usability for you as our customer.
In our isy® DESIGN SELECTOR you can view 478 exhibition stand design with their full-service prices included. Filter the results easily and quickly based on:
Your city/exhibition (in Germany or Europe)
The size of your exhibition stand
Your stand type
Your budget (optional)
The isy® DESIGN SELECTOR can show our many stand ideas and possibilities online. As well as enabling you to immediately see the total costs of your stand, with our full-service rental package included.
We offer you transparency and fair prices on your high quality, attractive exhibition booths as well as excellent consulting, support, and services.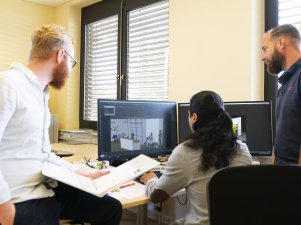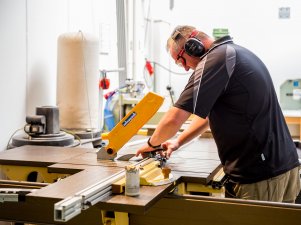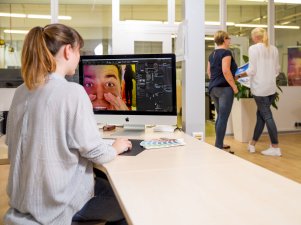 These 9 steps show how we will help you convince any customer of your products or services at your trade show:
Step 1: You compare our designs and prices online while being able to select between hundreds of high quality, attractive stand designs.
Step 2: You choose the best design for your needs and contact us via E-mail or telephone with your desires and personal adjustments.
Step 3: Our 3D-designers create a free exhibition stand design based on your corporate identity and personal requirements as well as any adjustments you need. You will receive this 3D stand design free of charge.
Step 4: When everything is suitable you confirm the stand design and send us any required graphics/logos/CI etc. We will send you an order confirmation and decide the definitive planning together with you.
Step 5: We produce your exhibition stand and our graphics department creates all the graphics you will need at the highest quality.
Step 6: Before the trade show takes place, our project manager checks all details, and makes any adjustments if necessary, so that everything is perfect for your exhibition.
Step 7: When everything has been checked and confirmed your exhibition stand gets packed up and brought to the trade show you are exhibiting at. Our stand building team then installs your stand professionally and according to our arrangements.
Step 8: You have a successful exhibition and receive lots of compliments from your trade show customers and visitors for your attractive exhibition stand.
Step 9: Our stand building team will dismantle your stand right after the exhibition. If desired, we will store your stand until your next trade show. Due to our modular stand building concept your exhibition stand can be reused again at future trade shows to ensure consistent branding for you. It is also much more cost effective and the stand is easily adjustable in the process, to fit your needs different trade shows.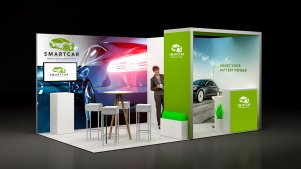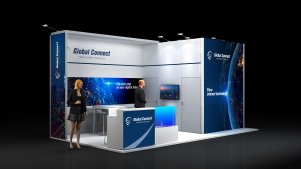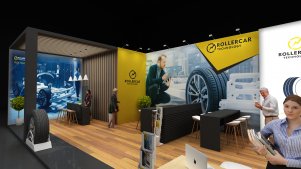 Want to know more about the best opportunities available for your trade show, or immediately order a design idea from us? We look forward to getting in contact!