Project management - what is the secret to a successful trade show?
For a successful trade show, everything has to be right. How your ideas, preparation and planning come together on the trade show floor determine the success of your participation. That's when it matters, that's your time to shine.
One of the secrets to a successful tradeshow is our project management.
Our project managers make sure that all the details regarding participation are discussed and agreed with you. And then, of course, carried out exactly as discussed.
We value clear communication and will take as much work out of your hands as possible. Together, we ensure that your participation in the trade show is effortless, enjoyable and completely in accordance with the agreement.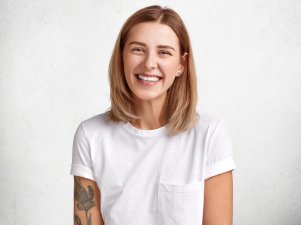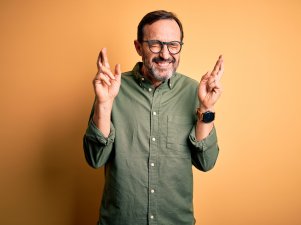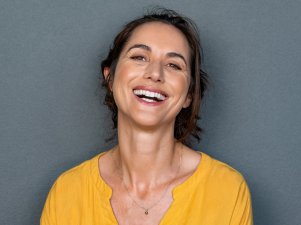 Our project management will make your trade show participation effortless!
We know very well that you already have enough on your plate with your participation. That is why we arrange everything perfectly for you.
We want you to enjoy your participation and receive loads of compliments from colleagues and customers. Happy faces, that's what we do it for!
The
ISY

FAIR

5-step project management plan - this is how you turn your participation in the show into a success
Step 1 – a permanent project manager
As soon as we have received the assignment for your exhibition stand and participation, we will appoint a permanent project manager. This project manager is your point of contact for the entire exhibition.
Step 2 - clear communication and clear agreements
Our project manager will contact you to go through the project with you, and to discuss all the important details.
Step 3 - our project manager takes as many worries off your hands as possible
Our project manager keeps in touch with all parties involved, both inside and outside ISYFAIR. So our stand construction team, design team, furniture suppliers, trade show organization, electricity supplier, contract partners and all other parties involved know exactly what is expected of them.
Step 4 - feedback and focus on the schedule
Our project manager will keep you informed of the progress of the project and answer any questions from internal and external stakeholders. They will keep an eye on the schedule and ensure that everything runs smoothly.
Step 5 - the delivery of your stand
Our project manager will agree a date and time with you for the delivery of your stand. They will be present in person for the official handover and will be there to address any final remarks/adjustments/wishes you may have.
The success of your trade show, but also the satisfaction of you as an ISYFAIR customer, largely depends on our project managers. We know this very well due to the years we have worked in this area and therefore invest in project managers with experience and know-how. Together with you, we make sure that your show will be a success!
Do you want to know more? Contact us!