Visit us on EuroShop 2023 in Düsseldorf
15.02.2023
The last EuroShop in February 2020 is one I won't soon forget. The first signs of corona were just then visible, and several Chinese companies dropped out. With empty exhibition stands as a result.
Corona was the talk of the day among many visitors and exhibitors at EuroShop Düsseldorf. There were even some booths where hastily produced signings were displayed informing visitors that shaking hands was not desired.
Were we all under the impression that this "Corona thingy" would become a worldwide pandemic? Well, at least with me it absolutely did not.
What happened shortly thereafter we now know. All exhibitions worldwide were cancelled. And where we first thought that this would be over in about 2-3 months, it would take until spring 2022 before the exhibitions really got back into full swing. Well, you can be wrong sometimes..
Anyway, this year I will be at Euroshop again together with my other colleagues from ISYFAIR exhibition stands, Isyexpo, Isypromo, Isydisplay and Garreis Displays & Messestände. Together we will be happy to have a cup of coffee with you to talk about national and international exhibiting, modular stands or just about small talk.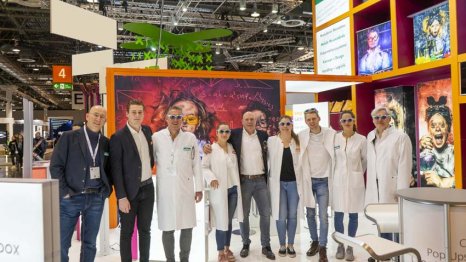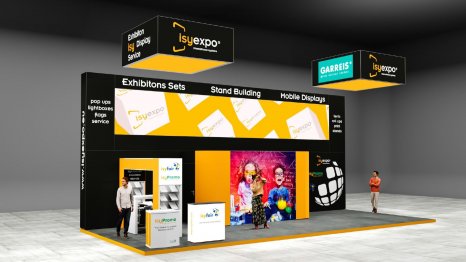 Our booth on EuroShop Düsseldorf in 2020 and the design of our stand in 2023. Welcome!
EuroShop Düsseldorf 2023: February 26 - March 2.
EuroShop Düsseldorf 2023 will be held from Sunday, February 26 to Thursday, March 2. If you are planning to visit EuroShop Düsseldorf, we would love to meet you at our booth:
Hall 4
Stand number E66
See you there!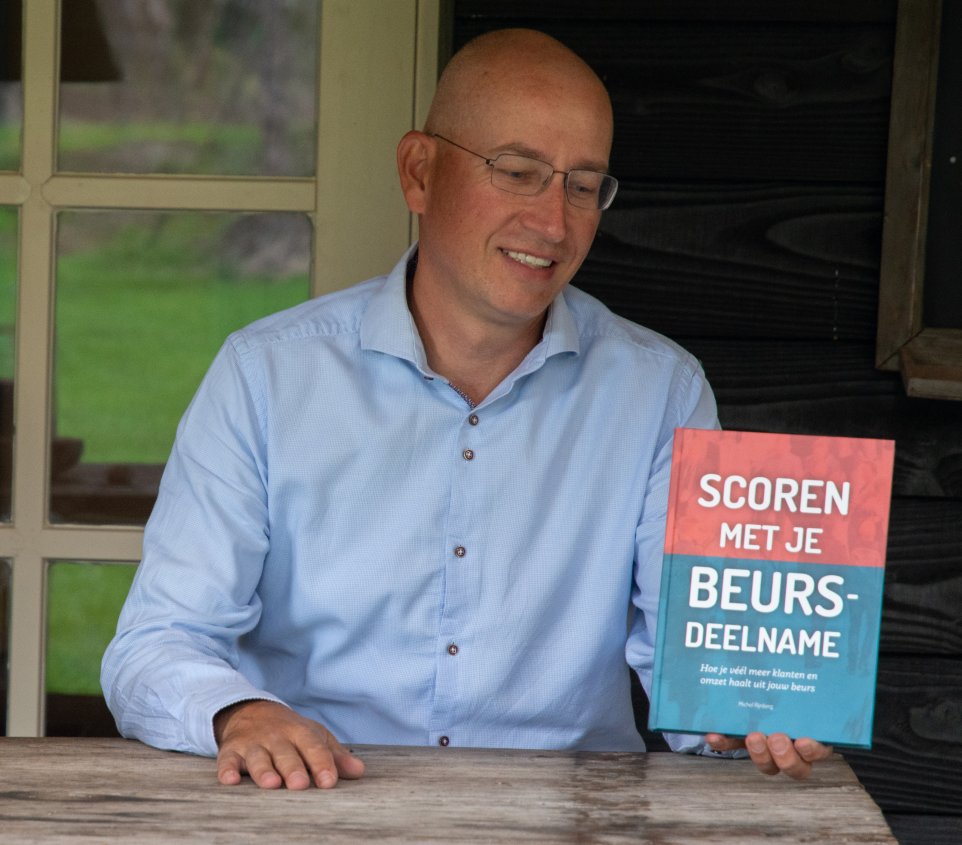 Do you want to know more, discuss the options for your booth, or receive a free 3D design for your next show?
Get in contact with us for a call or online meeting without any obligation.